Our approach
At BMS, we believe in the people behind and around our technology.
We are truly invested in understanding and being responsive to your needs and challenges, in order to personalize our service offering for a complete, tailor-made solution.
Connecting with people, from our team, our suppliers, our clients and our surroundings, makes us feel part of something bigger, ultimately improving the health of thousands of people around the world.

Mission
We continuously strive to bring care to healthcare by supporting our trusted network of qualified local dealers, and provide them premium products with the latest technology. In line with the dream of being a part of something bigger in our community and with our stakeholders, we are dedicated to help medical centers, blood banks, hospitals, and laboratories to provide the best diagnostics and treatment equipment
We aim to be a long-term partner, devoting all needed resources, to our customers, suppliers, forwarders, employees, and ultimately the patients, to resolve any matters in the shortest time possible, while upholding ethics and preserving integrity. We believe that we can only grow sustainably alongside our local ambassadors by promoting social and environmental responsibility, and relationships based on loyalty and trust.
Vision
We aspire to be a sustainable solution provider for laboratory, hospital and blood bank equipment in each of our markets, in the Middle-East and Africa regions.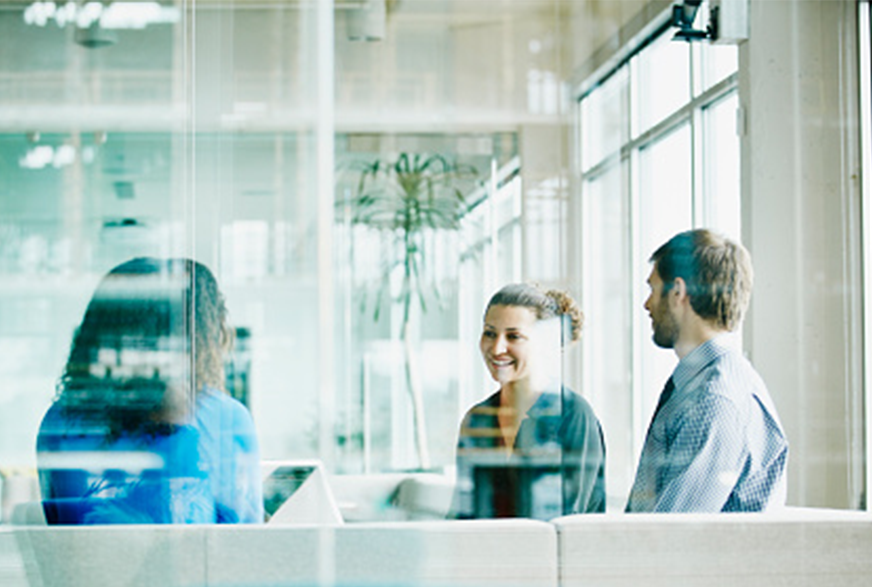 Our success comes from building optimal customer relationships and satisfaction, to grow together with our partners.
Our extensive product portfolio ranges from basic to advanced Laboratory and Blood Bank instruments, and includes our in-house brand, allowing us to provide you the most suitable solution for every need.
We share transparently our volume discounts, obtained from our purchasing power, with our clients, so that projects are efficient, profitable and with customized payment terms.
Our consulting services for site planning and product requirements, for Blood Banks, Hospitals, Laboratories, Research Centres and Universities, are 100% customized and adapted to your goals and budget.
We have many installation references in key sites, in both private and public sectors.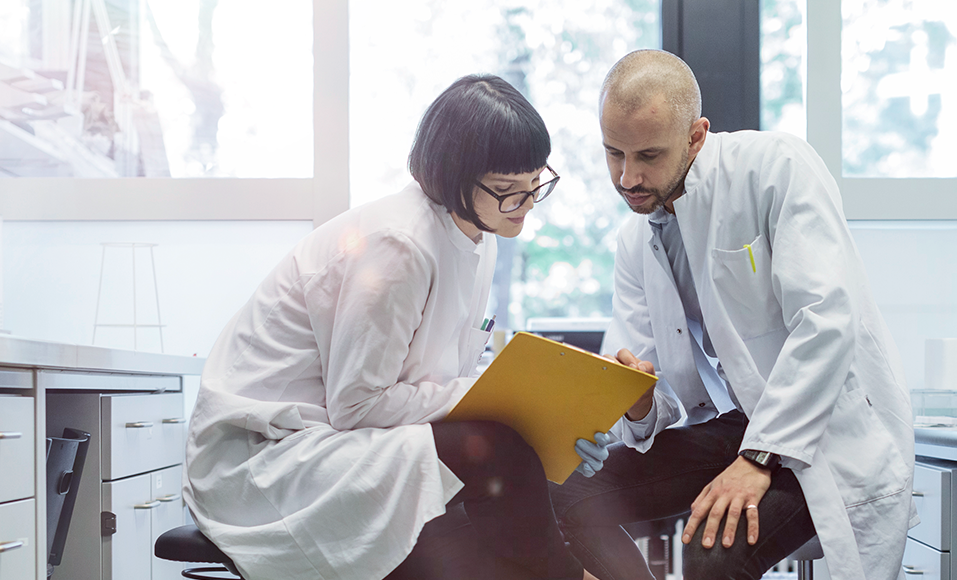 Our warehouses in Lebanon, Saudi Arabia and the UAE allow us to deliver for urgent needs.
We can efficiently consolidate orders from multiple suppliers, origins and currencies to adapt to your needs and provide the best solution.
Our extensive Distribution Network is there to support you locally.
Our Regulatory Department will guide you for regulatory compliance and registrations to accelerate customs clearance and avoid un-necessary charges and delays.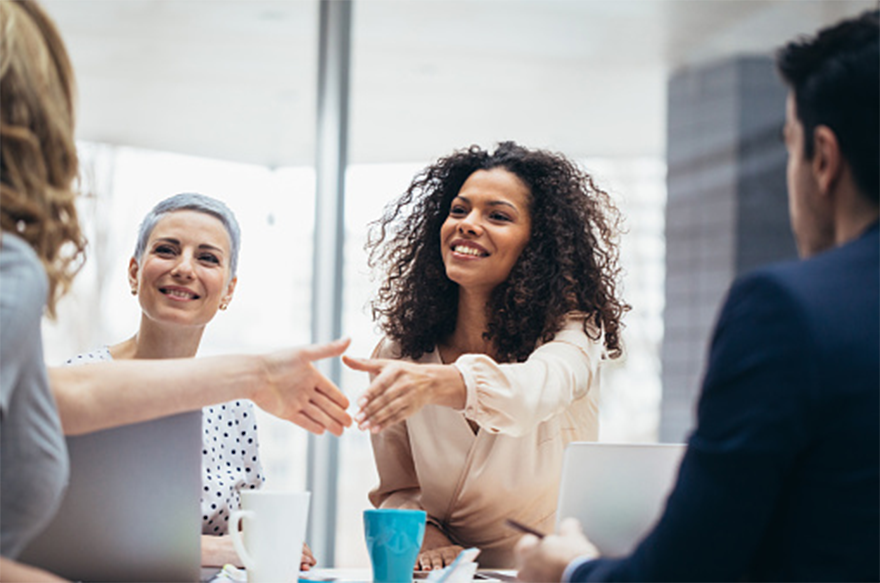 We work closely with our clients to provide continuous after sales support.
We assist you with the spare parts available in stock, technical support and troubleshooting for the installation and commissioning.
We offer, product and service trainings, organized annually in UAE, as well as personalized trainings for specific projects, at the customer or supplier's site.
We can also provide you with remote and on-site sales trainings for new products and technologies.