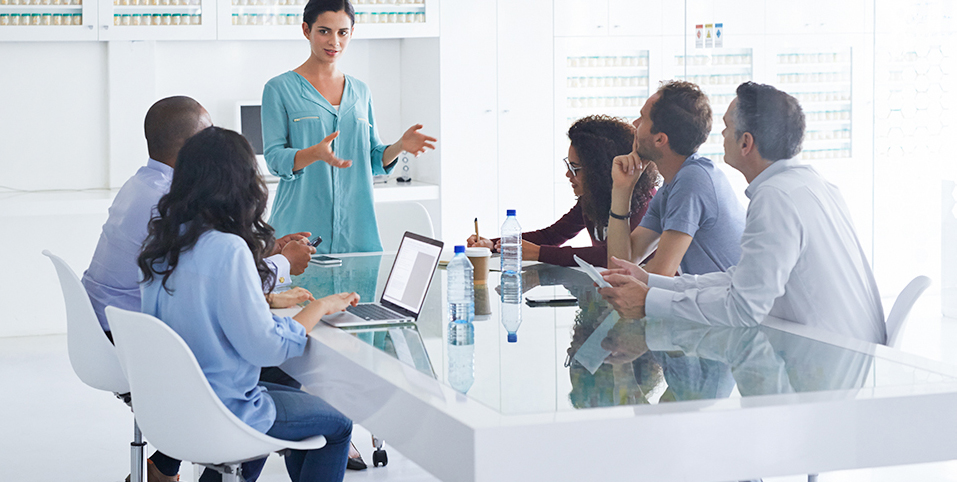 Published on: 03 of November 2019
Bootcamp Training, Dubai (U.A.E.) - 3 November 2019
We are happy to share with you our achievements at the 2nd Annual BMS Bootcamp Training, conducted in UAE on November 3-7, 2019 hosting 25 trainees and 8 trainers, from 12 countries.
The training was hosted at the Time Grand Plaza Hotel, in Dubai where over 25 engineers from 8 different companies and 6 countries attended the 2nd Annual BMS Bootcamp Training. 
The event combined 3 Service Trainings, from 3 different yet complementary manufacturers, namely Helmer (USA), Delcon (Italy) and Alliance Bio Expertise (France), who collaborated by sending their experts to give an intensive training for our engineers. 
BMS negotiated competitive hotel rates for all guests and arranged for the conference rooms, meals, training materials, tools for the courses and the instruments for troubleshooting. 
Our objective is to ensure that the Bootcamp Training exceeds all participants training expectations, not only by getting direct training from the suppliers, but also helping to foment a network of qualified professionals.
One group dinner, during the training week, was organized for all the participants, to enjoy one of the finest restaurants in Dubai, allowing to build social connections in an informal setting.
Check-out our next Bootcamp Training in 2021, and sign-up to share with us this experience.