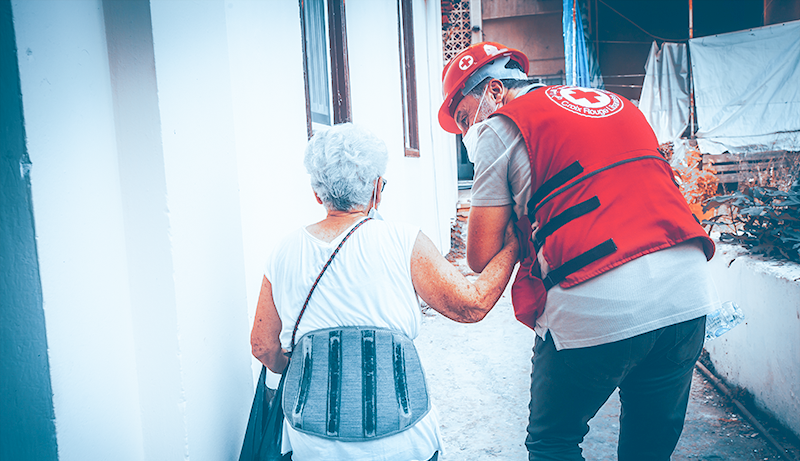 Published on: 04 of August 2020
Bringing Care to Healthcare - Care for Beirut
BEIRUT EXPLOSION – DONATE FOR RED CROSS LEBANON
As part of the initiatives at BMS to Bring Care to Health Care, we try to make a difference in the world.
Our latest such initiative is: Bringing Care to Healthcare and Care for Beirut
On August 4 2020, in Beirut – Lebanon, a massive explosion ripped through the capital killing hundreds of people, injuring thousands, leaving more than 300,000 people without homes.
Many of our instruments that were installed at Hospitals and Laboratories were destroyed.
BMS alongside with our partners are working on 2 levels to Care for Beirut:
Donations in kind with instruments have been made to Hospitals and to Donner Sans Compter (NGO) to replace damaged instruments and continue to help people on the ground.
Donations financially to the Lebanese Red Cross and to Donner Sans Compter (NGO) that are caring for the wounded.
Together we can make a difference: